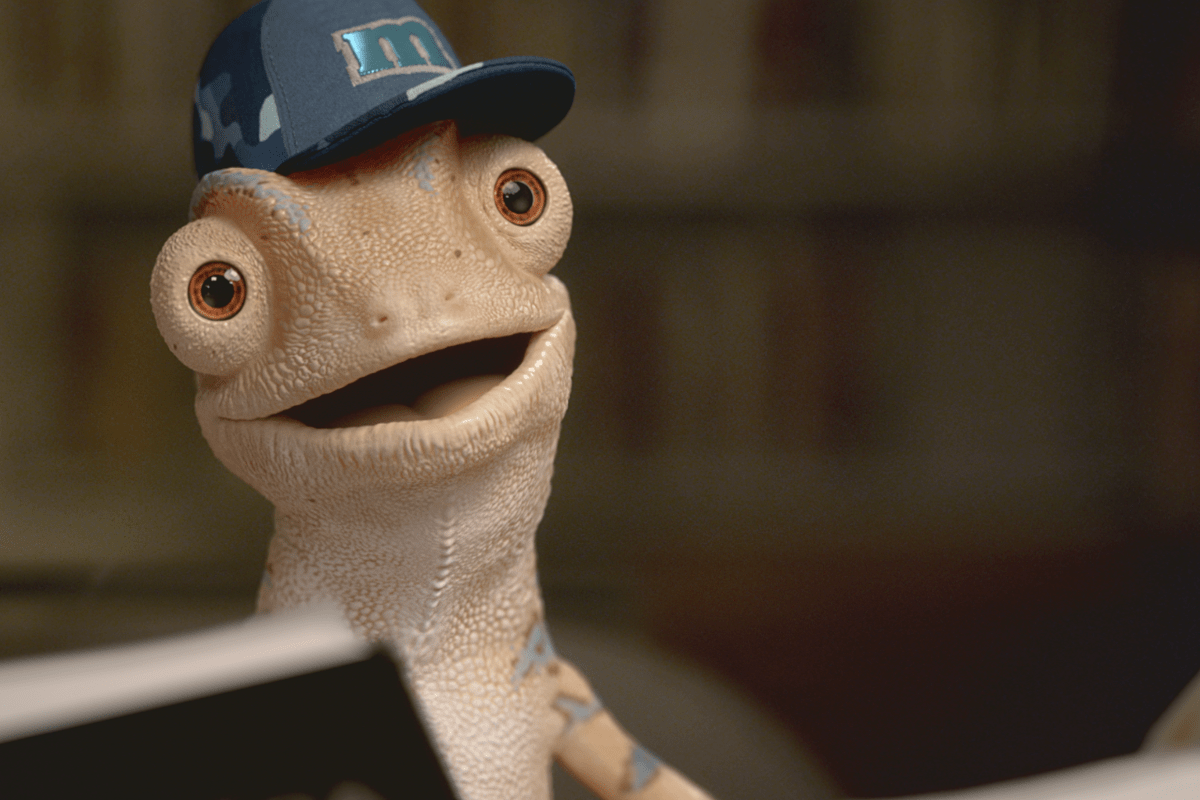 About the position 
As Head of Animation at Goodbye Kansas, you will be an important part of the Management team at our headquarters in Stockholm. You will be in the central position of leading the animation departments in our Stockholm studio on a day-to-day basis through internal communication, building culture and mentoring.
You will report to the Managing Director, while the Heads of Layout, Key-frame Animation, Body Animation, Rigging & CFX, Facial Animation, Facial Modeling, Facial Rigging Departments and Animation Directors will be directly reporting to you. As part of the Operations team you will work closely with the Head of VFX, Head of Production & Resource Manager to manage the studio workload and resource allocation towards individual projects. You will further improve and help manage Goodbye Kansas HQ by overseeing all animation production, artist utilisation, recruiting, career development, technology, and training.
---
What we offer
A fun, creative, international and inclusive environment.
Opportunities for personal growth, a wide variety of projects and experienced co-workers that collaborate and share knowledge.
Flexible working hours encouraging work-life balance.
Pension (tjänstepension) and Promotion of Health & Fitness allowance (friskvårdsbidrag).
A modern and newly built office in Hammarby Sjöstad that is sustainable - designed for Goodbye Kansas and the environment.
---
Responsibilities
Project(s) & Bidding

Participating in the bidding process, sourcing expertise from relevant departments and strategising on the operational approach for all projects.
Working with the Executive Producers, being involved with business development and building of client relations, which will lead to changes and improvement in workflow design and expansion.
Mentoring the Animation Directors responsible for ensuring the determination of an optimal course to achieve the Client's vision on individual projects.
Liaising with clients and vendors, as needed.
Overseeing the analysis of post-project data through post-mortems and end of show reports concerning your departments, and ensures all appropriate documentation is made available to the management team.

Collaboration, Decision making & Communication

Forming a partnership with the Executive Team, the Operations Team and Animation directors you are responsible for the day to day decision making and management with regards to the operation of the animation departments.
Day to day decision making in the context of guiding the development and use of best practice for animation production.
Enhancing the day to day connection between Management, Creative, Production, technical and all other departments.
Chair & organise various meetings, as required.

Staff, Company Culture & Work Environment 

Ensuring the workplace is a safe environment for employees of your associated departments (in collaboration with HR).
Fostering a culture of accountability and trust within the dynamics of a sustainable business, as well as working with others to further develop the Goodbye Kansas culture.
Promoting a positive and productive work environment and leads collaborative efforts across the different departments as well as between projects.
Contributing to HR & Talent Acquisition by assisting in the qualifications & approval of new key hires.

Direct Reports & Indirect Reports

Responsible for career development, performance evaluation, performance management (in collaboration with HR), mentoring and coaching for all direct reports. Participates in mid-show, end of show project reviews.
Acting as an escalation point for associated HoD's and Animation directors to resolve the matter at hand.

Strategy & Budgets

Budgeting for associated department staff hires.
Budgeting of Animation & Rigging software purchases for associated departments.
Budgeting of resource/time allocation for research and development of Animation, Rigging and Character simulation centric workflows and proprietary tools.
Budgeting of learning materials, classes and conference attendance for associated departments.
Participates in studio level long term development and investment planning.
Monitor industry developments and suggest / initiate strategic actions ensuring longevity and optimisation of GBK's production capability.

IT, Pipeline & Development 

Working closely with the CTO & Head of Pipeline to ensure technical execution at an operational level.
Liaises with the CTO to determine the long term technological vision and R&D strategy of the company.
Partnering with IT and Pipe & Development department, associated Heads of Departments and Animation Directors to determine internal software development requirements and appropriate use of vendor applications.
Co-product owner of the Pipe and IT roadmaps.
Anticipating facility challenges and identifies solutions, maintaining an ongoing focus on optimisation and efficiency.
---
Requirements and Personal Qualities

Minimum 5 years of work experience with an expert understanding of developing story and characters through use of various animation techniques.
Experience in VFX (film or TV series) and/or Games Cinematics productions.
Advanced working knowledge of Maya
Knowledge of working with Motion capture data. Working knowledge of Motion builder and or Nuance an advantage.
Work experience from productions including realistic Facial animation and scan based workflows.
Work experience collaborating with Rigging and Character TD's to develop character rigs and simulations.
Experience in preparing and driving Motion Capture shoots desired.
Excellent communicator and able to bring your well informed points across in a collaborative manner.
Great people manager, mentor and collaborator with a proven track as a leader in an organization.
Genuine interest in ensuring the long-term success of the Stockholm studio.
Flexibility and ability to travel for work as needed, respecting any current travel advisories.
A strategic mindset and ability to make hard decisions when needed.
You will handle a lot of sensitive information, and must therefore have a high level of integrity.
Excellent verbal and written communication in English.
---
Goodbye Kansas Studios offers award-winning and uniquely integrated services for feature films, TV series, commercials, games and game trailers. Expertise includes VFX, FX, CG productions, 3D Face & Body Scanning, Digital Humans, Creature & Character design, Performance Capture, Animation and RealTime expertise. The company, with a staff of 250+ is part of Bublar Group, listed on the Nasdaq First North Growth Market and with studios and offices in Stockholm, London, Helsinki, Vilnius, Hamburg, Belgrade, Los Angeles and Manila.
Or, know someone who would be a perfect fit? Let them know!