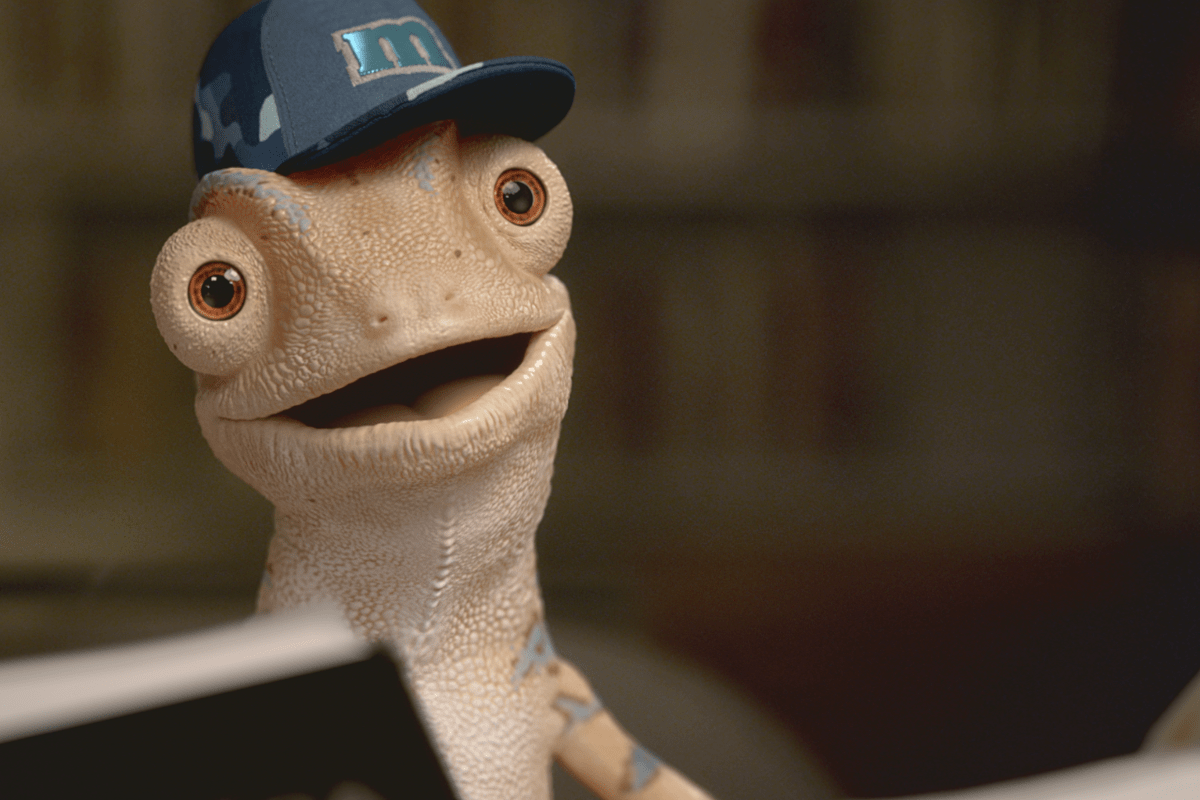 About the position 
Head of Animation comes with responsibilities for leading the combined animation and capture departments within Goodbye Kansas and developing our best practice, quality assurance and long term strategy within Key-frame, Body animation, Facial animation and Motion Capture serving clients within VFX and Games.
This includes general staff responsibility, work environment responsibility, performance review and professional development, salary review, collaboration with other departments and shared support functions within the company.
The ideal candidate has proven experience in a wide range of animation techniques from key-frame of characters and creatures to full performance capture for both games and film moving confidently in between.
---
What we offer
A fun, creative, international and inclusive environment.
Opportunities for personal growth, a wide variety of projects and experienced co-workers that collaborate and share knowledge.
Flexible working hours encouraging work-life balance.
Pension (tjänstepension) and Promotion of Health & Fitness allowance (friskvårdsbidrag).
A modern and newly built office in Hammarby Sjöstad that is sustainable - designed for Goodbye Kansas and the environment.
---
Requirements and personal qualities
Minimum 5 years of work experience within Animation
Work experience of released/published VFX or Cinematics productions
Work experience of team based productions
Working experience with both Keyframe and Mocap animation techniques
Working knowledge of the rest of the pipeline
Education within a relevant field is an advantage but not a requirement
Advanced working knowledge of Maya
Working knowledge of Motionbuilder
Work experience in realistic Facial animation
Work experience collaborating with Rigging and Character TD's to develop rig's and character simulation
Stress resilient, structured
Keeping up with technical advancements within the industry
Advanced English level
Leadership traits: Good listener, open to suggestions while focused on Company goals and how all operation ties in to the greater Company strategy, provided by the Management Team. Knows how to develop individuals, solve conflicts, give feedback in a constructive way and to manage individuals according to their specific strengths and challenges. Has an interest in leadership and is open to new and improved management theories. Works in a transparent and inclusive manner to enable the best internal communication possible.
---
Goodbye Kansas Studios offers award-winning and uniquely integrated services for feature films, TV series, commercials, games and game trailers. Expertise includes VFX, FX, CG productions, 3D Face & Body Scanning, Digital Humans, Creature & Character design, Performance Capture, Animation and RealTime expertise. The company, with a staff of 250+ is part of Bublar Group, listed on the Nasdaq First North Growth Market and with studios and offices in Stockholm, London, Helsinki, Vilnius, Hamburg, Belgrade, Los Angeles and Manila.
Or, know someone who would be a perfect fit? Let them know!