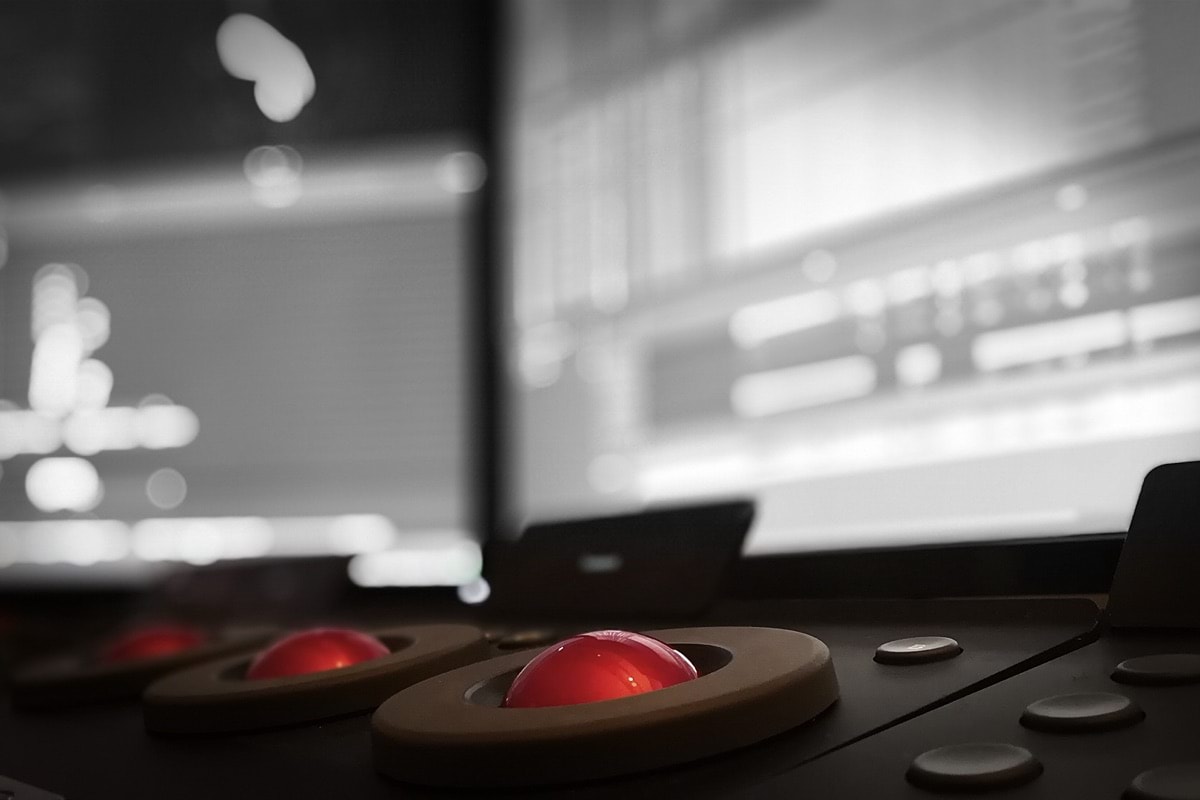 About the position 
Goodbye Kansas Studios are looking for talented students to join our team in Stockholm to do their Master thesis work. Below follows a couple of open Master thesis subjects at Goodbye Kansas Studios. If you have an idea or a certain passion for a specific area, don't hesitate to get in contact with us so we can discuss your idea for a Master thesis subjects.
---
Art-directable render-time procedurals
Create tools to procedurally generate vegetation and placement of objects in an artist-friendly and art-directable way that will get its full complexity at render-time and have preview objects to work with interactively. For example, to be able to procedurally grow or place objects more densely in shaded areas or grow moss on top of geometries as is done in [Wonder Moss] without the cost of storing all the generated geometry that would take up a lot of space but instead be generated at render-time.
[ The Jungle Book: Art-Directing Procedural Scatters in Rich Environments, Guided Ecological Simulation for Artistic Editing of Plant Distributions in Natural Scenes, Wonder Moss]
---
Automatic tracking of facial feature points
We capture our facial animation using cameras attached to a helmet worn by actors. To accurately convert the captured performance to a digital character we first need to track a large number of points on the actors face which is a time consuming process. There are numerous off the shelf software for tracking feature points on image sequences but they are not very robust without user input since they are not made specifically for faces they do not take into consideration such constraints as how the points can move relative to each other or the structure of the face. We have a lot of data that has been previously tracked using conventional methods that could be used as training data for a deep learning approach.
References: [NVIDIA]
---
The Goodbye Kansas group consists of Goodbye Kansas Studios, Infinite Entertainment and Goodbye Kansas Holding, with a staff of 200+ in Sweden, London, Hamburg and Los Angeles. We offer award-winning and uniquely integrated services for feature films, TV series, commercials, games and game trailers. Expertise includes VFX, FX, CGI, 3D Face & Body Scanning, Digital Humans, Creature & Character design, Motion Capture, Animation and RealTime expertise. We also create, develop and manage original IPs.

Or, know someone who would be a perfect fit? Let them know!