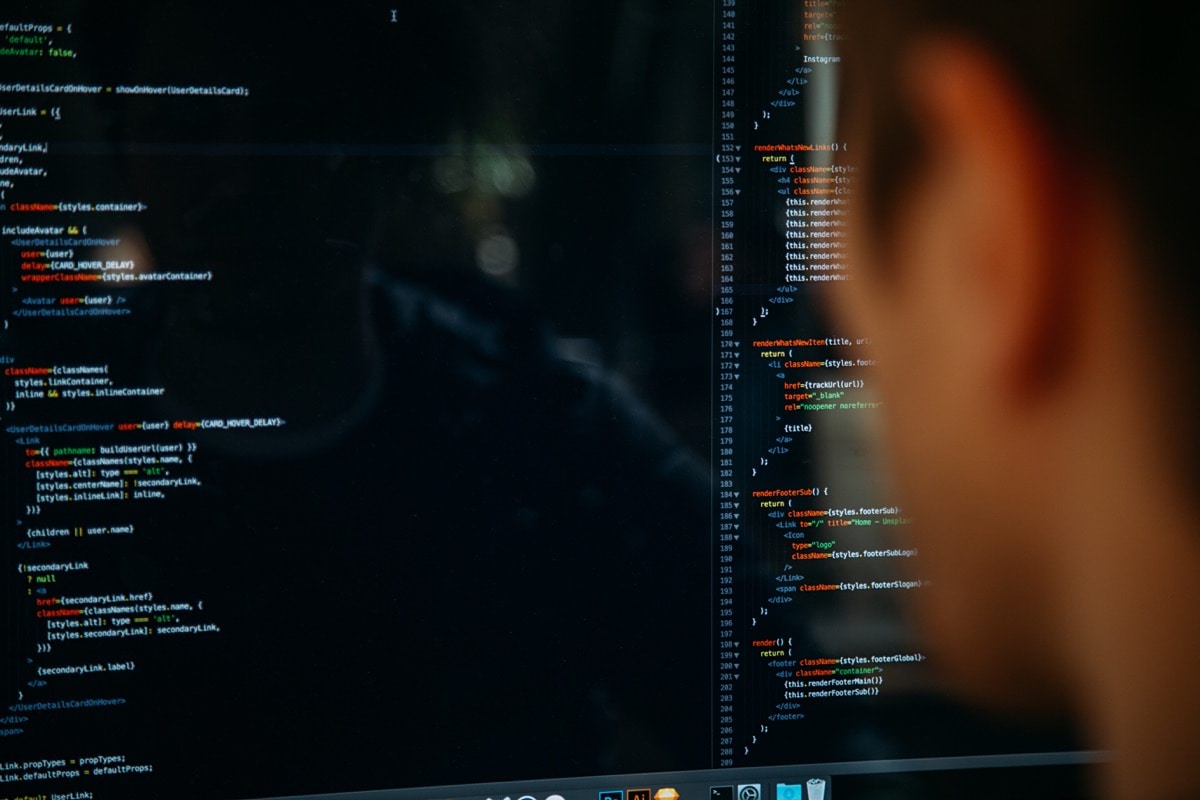 Our ever-growing Goodbye Kansas family has moved into a brand new building in Hammarby Sjöstad this past summer and we are now looking for an additional Senior System Administrator to join our IT team! Goodbye Kansas Studios is Scandinavia's largest and most versatile company of its kind, creating visual effects and CGI for films, TV-series, commercials and games.
If you have a sharp technical mind and want to help us deliver zombies to Walking Dead, cool creatures for Hollywood blockbusters, cute kittens for international commercials and mind-blowing cinematics for the biggest brands in the gaming industry - make sure to submit your application today! The selection process will be ongoing.
---
About the position
To fill this position, you should have relevant experience in maintaining hardware and infrastructure in a mixed environment. You are a true Linux enthusiast and you are probably very interested in new technology, always looking out for ways to improve things within your areas of responsibility. Candidates with in-depth knowledge of network layout, routing and firewalls will be given preference.
We think that you currently hold a position as a System Administrator, Systems Engineer, DevOps Engineer, Linux Systems Administrator or something similar. These positions are all relevant to the position which we are looking to fill. A really big bonus if you have experience from the VFX and or Game industry.  
---
What we offer:
A fun, creative, international and inclusive environment.
Opportunities for personal growth, a wide variety of projects and experienced co-workers that collaborate and share knowledge.
Flexible working hours encouraging work-life balance.
Pension (tjänstepension) and Promotion of Health & Fitness allowance (friskvårdsbidrag).
A modern and newly built office in Hammarby Sjöstad that is sustainable - designed for Goodbye Kansas and the environment.
---
Responsibilities
Set up, manage, monitor and maintain Linux servers.
Network administration (WAN, LAN, WiFi, Firewall & VPN).
Configuration management and deployment (Puppet).
IT related documentation, logging and monitoring.
Providing support to our IT team in in your field of expertise.
An active awareness of best practices in terms of IT security.
Resolving Helpdesk tickets.
Our systems run 24/7, so the position may include on-call duties and working off-hours at times.
---
Required Skills

We believe that you must have at least 2-3 years of experience to fulfill the responsibilities stated above. 

Extensive knowledge in Linux administration (CentOS, Debian, Ubuntu).
Good knowledge in Windows administration.
A special interest and knowledge in network administration.
Bash
Git
Fluency in English and/or Swedish, both written and spoken.
---
Desired Skills
Python
Puppet/Salt/Ansible
Containerization
Google Cloud Platform/AWS
PCoIP 
VDI
---
Personality traits
To thrive in this role you should enjoy working independently as well as in a team, be a self-starter and have the ability to prioritise your own work. It's important to us that you are analytical, that you have a positive attitude and an eye for details. Your problem solving skills, pragmatism and openness to change is equally important.
---
The Goodbye Kansas group consists of Goodbye Kansas Studios, Infinite Entertainment and Goodbye Kansas Holding, with a staff of 200+ in Sweden, London, Hamburg and Los Angeles. We offer award-winning and uniquely integrated services for feature films, TV series, commercials, games and game trailers. Expertise includes VFX, FX, CGI, 3D Face & Body Scanning, Digital Humans, Creature & Character design, Motion Capture, Animation and RealTime expertise. We also create, develop and manage original IPs.

Or, know someone who would be a perfect fit? Let them know!