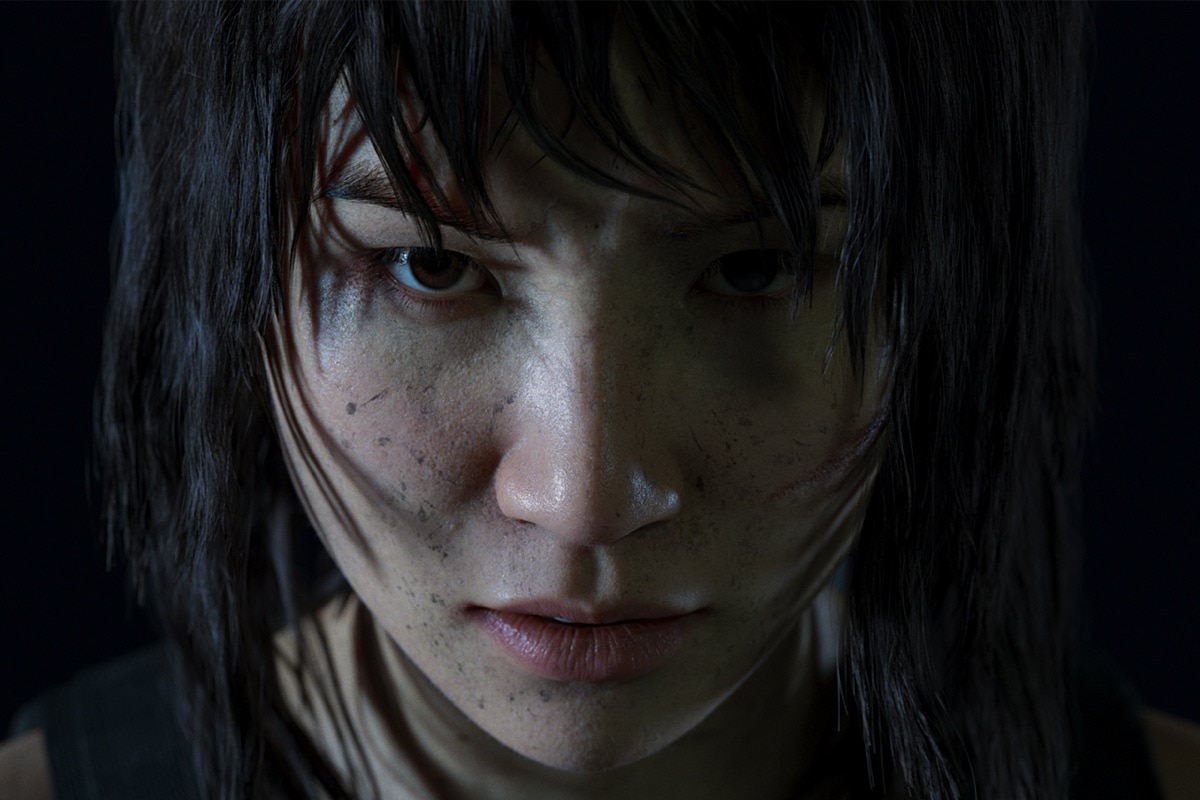 Facial Modeling Artist | Stockholm
Goodbye Kansas Studios is looking for a Facial Modeler to join our team. The ideal candidate for this position has a strong grasp of facial modeling and the ability to create detailed high res facial expressions for realistic, as well as stylized characters/creatures, using video, 2d reference images and scan data as a base.
What we offer
A fun, creative, international and inclusive environment.
Opportunities for personal growth, a wide variety of projects and experienced co-workers that collaborate and share knowledge.
Flexible working hours encouraging work-life balance.
Pension (tjänstepension) and Promotion of Health & Fitness allowance (friskvårdsbidrag).
A modern and newly built office in Hammarby Sjöstad that is sustainable - designed for Goodbye Kansas and the environment.
Responsibilities
Creating high-quality facial sculpts for humanoid characters and animals/creatures
Working with scan data to produce fantastic results
Maintaining the production pipeline and meeting deadlines
Ensuring assets meets the specifications provided by all relevant departments  
Creating high quality textures
Re-topology and efficient UV layout
Required skills and personal qualities
At least 3 years of experience of facial modeling 
Strong modeling skills in a diverse visual range of organic characters and creatures
A strong understanding of facial anatomy and FACS
A strong understanding of topology for a deformable face
Experience sculpting and working with facial blendshapes
Attention to detail and ability to adapt quickly to changing specifications
Able to use a wide range of actor's performance scan data to extract key shapes and incorporate into a character's facial rig
Ability to work well under pressure and meet deadlines
Self-motivated, humble and with excellent communications skills
Able to take direction and work independently while still being an effective team player
Experience using Zbrush/Mudbox and Maya in a production environment
Desired skills
Experience with character creation in general (body/clothing/hair)
Basic understanding of Lighting and Look Development
Skills in rigging and geometry deformations
Ability to script in MEL and Python
Traditional sculpture, drawing or painting skills are a plus
---
The Goodbye Kansas group consists of Goodbye Kansas Studios, Infinite Entertainment and Goodbye Kansas Holding, with a staff of 200+ in Sweden, London, Hamburg and Los Angeles. We offer award-winning and uniquely integrated services for feature films, TV series, commercials, games and game trailers. Expertise includes VFX, FX, CGI, 3D Face & Body Scanning, Digital Humans, Creature & Character design, Motion Capture, Animation and RealTime expertise. We also create, develop and manage original IPs.

Or, know someone who would be a perfect fit? Let them know!