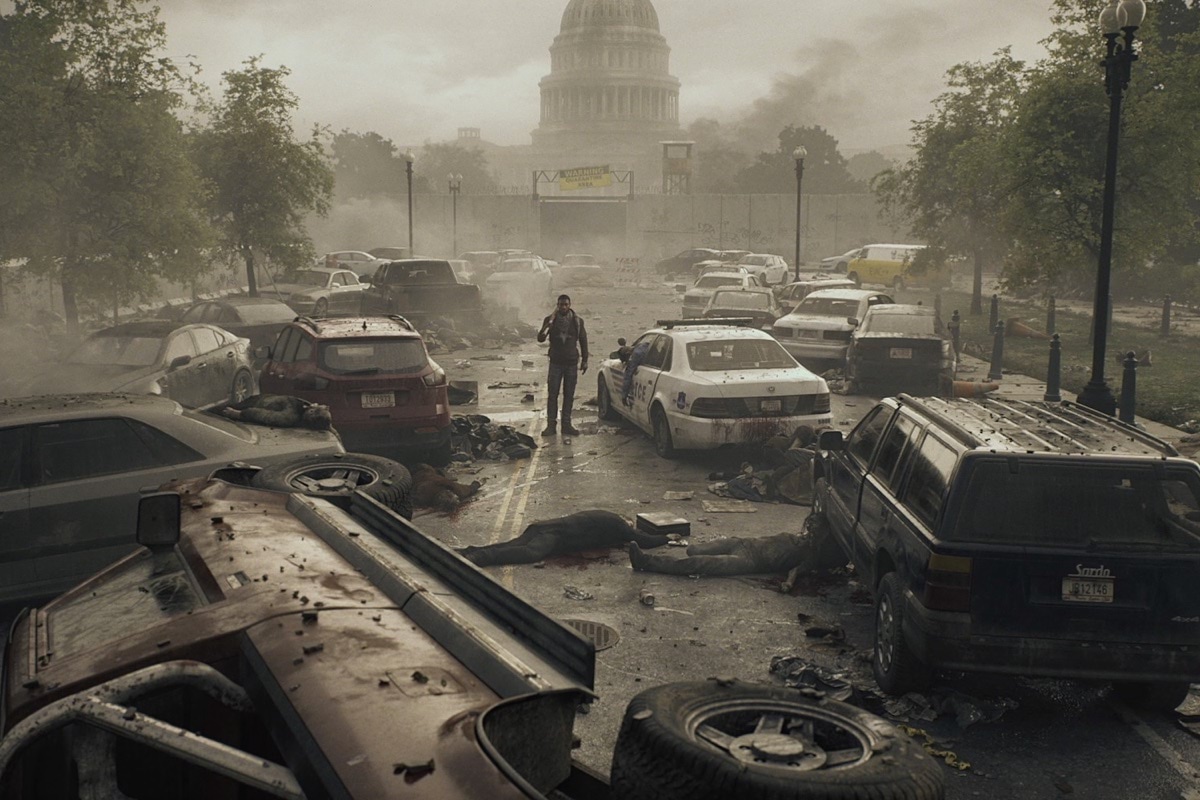 About the position 
We have a lot of upcoming projects which need both short and long-term commitments from Senior Storyboard and Concept artists. So if you are a freelancer or someone looking for something more permanent, please apply.
---
Job description
You will be working close to our Directors, Art Directors and VFX Supervisors on pitching, development, pre-production and production for projects within games, film and TV. 
---
General requirements.

You need to have experience from either games, film or TV. We are looking for both juniors and seniors. You need to have a portfolio that we can review.
---
The Goodbye Kansas group consists of Goodbye Kansas Studios, Infinite Entertainment and Goodbye Kansas Holding, with a staff of 200+ in Sweden, London, Hamburg and Los Angeles. We offer award-winning and uniquely integrated services for feature films, TV series, commercials, games and game trailers. Expertise includes VFX, FX, CGI, 3D Face & Body Scanning, Digital Humans, Creature & Character design, Motion Capture, Animation and RealTime expertise. We also create, develop and manage original IPs.
Or, know someone who would be a perfect fit? Let them know!