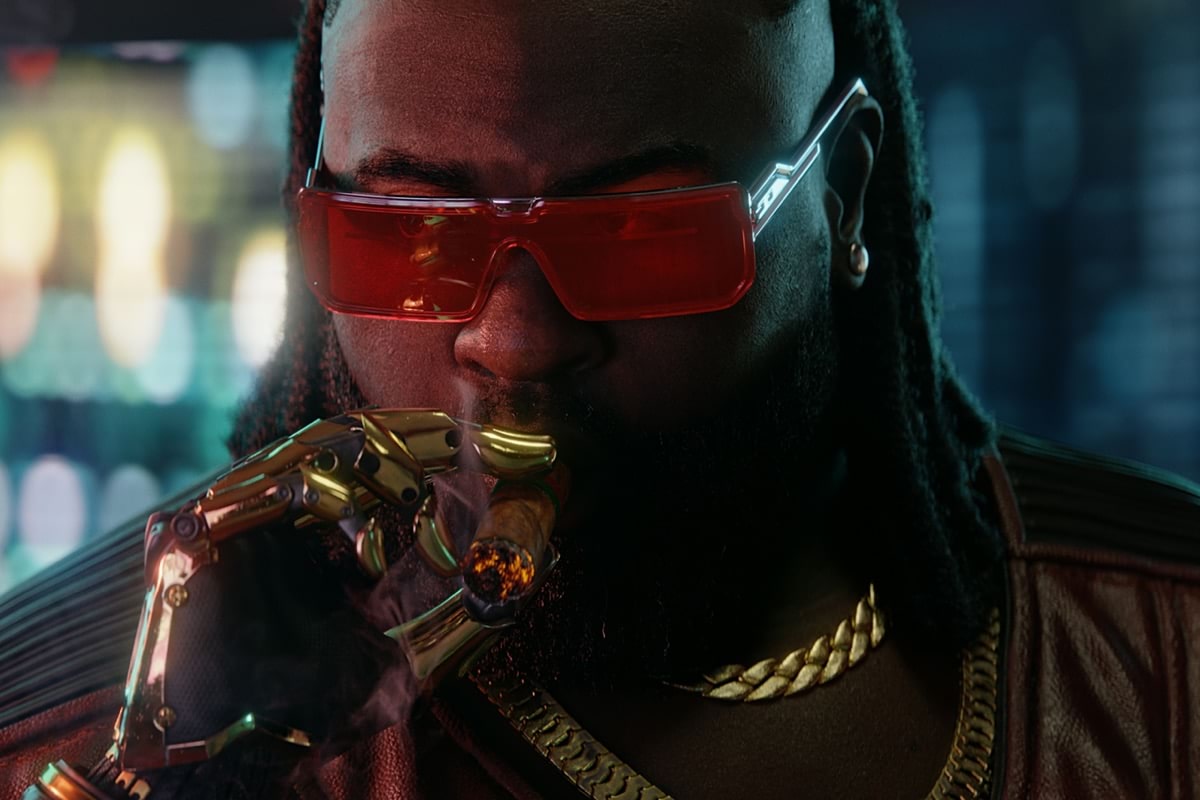 Previz Artist | Stockholm
About the position 
The Previz Artist is responsible for creating camera moves and rough blocking of environments and animation. Previz Artists work closely with the Animation Director, Layout Lead and Visual Effects Supervisor to establish composition, timing, and continuity for each shot. The Previz Artist works as part of the Layout team which acts as a central hub for all shot preparation with an emphasis on Camera work.
---
What we offer:
A fun, creative, international and inclusive environment.
Opportunities for personal growth, a wide variety of projects and experienced co-workers that collaborate and share knowledge.
Flexible working hours encouraging work-life balance.
Pension (tjänstepension) and Promotion of Health & Fitness allowance (friskvårdsbidrag).
A modern and newly built office in Hammarby Sjöstad that is sustainable - designed for Goodbye Kansas and the environment.
---
Responsibilities

Create scenes and shots by placing characters, props and environments according to the storyboard, reference edit or verbal brief.
Put the characters in key poses to define their actions and movements in the correct 3D environment.
Define camera angles and animate them, if applicable.
Check the conformity and continuity of the sequences.
Execute the corrections requested by the Supervisor and the Director by showing an analytic mind.
Organize work and prepare presentation elements for approval.
---
Requirements and personal qualities

Minimum 2 years Layout / Previz Artist experience.
Excellent knowledge of camera work and how lensing and framing can be used to translate the directors creative vision into cinematography in support of the story.
Adequate understanding of physical cameras, lenses and principle photographic phenomena such as Depth of Field, Motion blur etc.  
Knowledge of Animation in Maya. 
Knowledge of working with motion capture data.
Knowledge of Motion builder and Story tool a clear advantage.
Knowledge of editing tools such as Premiere. 
Knowledge of Nuke a plus.
Comfortable within a LINUX / UNIX environment;
Advanced English level.
Must have a willingness to learn new tools, proven ability to be detail-oriented and to work efficiently within a production environment.
---
The Goodbye Kansas group consists of Goodbye Kansas Studios, Infinite Entertainment and Goodbye Kansas Holding, with a staff of 200+ in Sweden, London, Hamburg and Los Angeles. We offer award-winning and uniquely integrated services for feature films, TV series, commercials, games and game trailers. Expertise includes VFX, FX, CGI, 3D Face & Body Scanning, Digital Humans, Creature & Character design, Motion Capture, Animation and RealTime expertise. We also create, develop and manage original IPs.
Or, know someone who would be a perfect fit? Let them know!