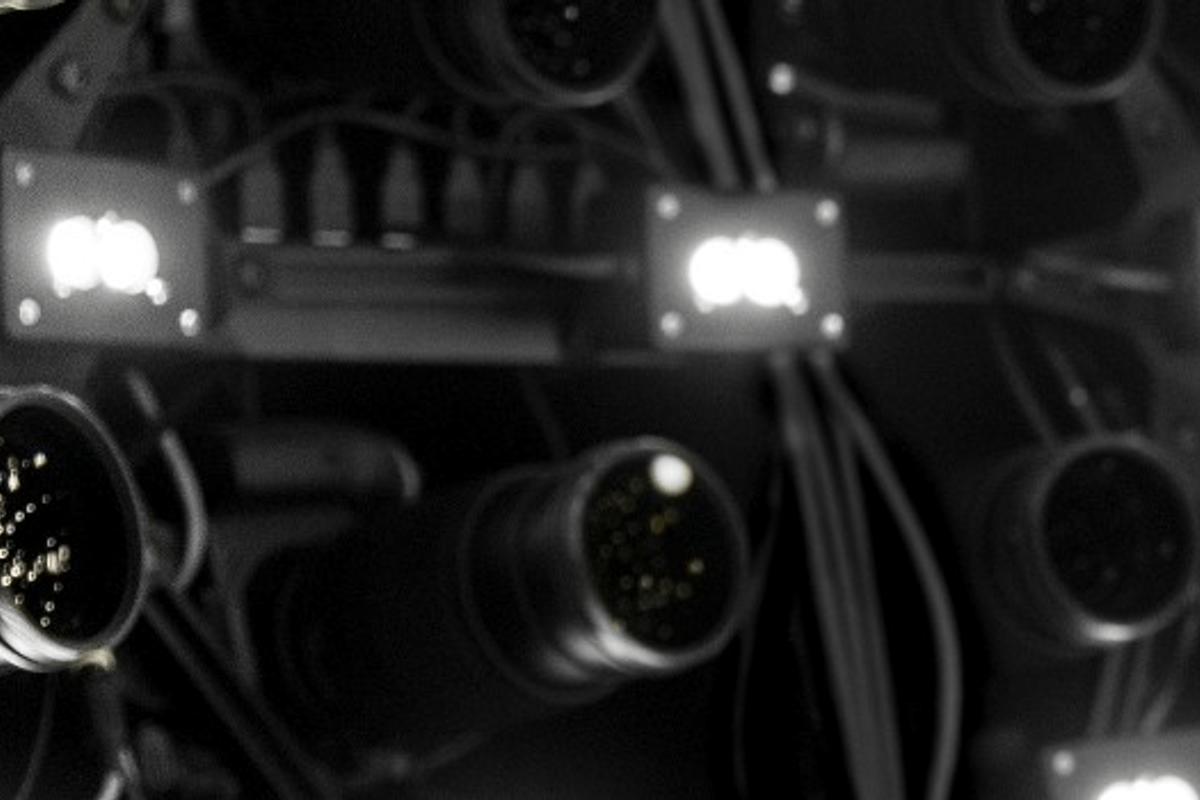 Scanning Supervisor | Stockholm
Do you love to scan people, faces, objects, buildings and environments? Do you love working with unique, bespoke, top-of-the-line scanning hardware that was designed and developed in-house?
Great! 
Are you a supervisor?
Nice!
Goodbye Kansas Studios is looking for a Scanning Supervisor to join our team in Stockholm. 
The Scanning Supervisor leads a team of technicians/engineers and artists with technical knowledge of the hardware and software involved in achieving successful scans. The role also requires working with other departments including the Motion Capture Department, the Modelling Department and the Pipeline Department. As scanning services can be offered "stand-alone", interaction with new and existing clients is required. The job includes a responsibility to contribute to the Executive Producers group, the Operations Team and work with Planning & Production. The role is hands-on and relies on the experience in scanning engineering, workflows, deliverables, including the need to problem-solve along the way.
What we offer
A fun, creative, international and inclusive environment.
Opportunities for personal growth, a wide variety of projects and experienced co-workers that collaborate and share knowledge.
Flexible working hours encouraging work-life balance.
Pension (tjänstepension) and Promotion of Health & Fitness allowance (friskvårdsbidrag).
A modern and newly built office in Hammarby Sjöstad that is sustainable - designed for Goodbye Kansas and the environment.
---
Responsibilities
Responsible for assessing scan requests
Providing accurate bid days & pricing to Executive Producers and Producers
Responsible for executing and delivering all scan data as per internal or external requirements or delivery specifications
Leading the continued development of the body scanner and continuous improvements to the face scanner
Research and develop a plan towards LiDAR scanning of environments
Adopting new technologies to improve efficiencies and quality
Responsible for developing workflows to ensure top quality scan results
Providing input on the Scanning Department budget
Training & mentoring of junior talent toward scan processing and generalist scan modelling
Building up of internal library of assets when scanners are idle
---
Required Skills
Minimum 5 years of work experience within area of expertise
Work experience of released/published VFX, Cinematics or motion capture based productions
Work experience of team based productions
Client-facing: must have experience working in a client-oriented environment
Working knowledge of the entire pipeline and specifically the department's pipeline
Education within a relevant field is an advantage, but not a requirement
Advanced working knowledge of scanning software (Agisoft, etc)
Working knowledge of ftrack or Shotgun
Structured and organized work ethics
Interested in technical advancements within the industry
Strong experience of working with G-suite
Excellent verbal and written communication in English
Must be able to travel for projects from time to time
---
The Goodbye Kansas group consists of Goodbye Kansas Studios, Infinite Entertainment and Goodbye Kansas Holding, with a staff of 200+ in Sweden, London, Hamburg and Los Angeles. We offer award-winning and uniquely integrated services for feature films, TV series, commercials, games and game trailers. Expertise includes VFX, FX, CGI, 3D Face & Body Scanning, Digital Humans, Creature & Character design, Motion Capture, Animation and RealTime expertise. We also create, develop and manage original IPs.

Or, know someone who would be a perfect fit? Let them know!