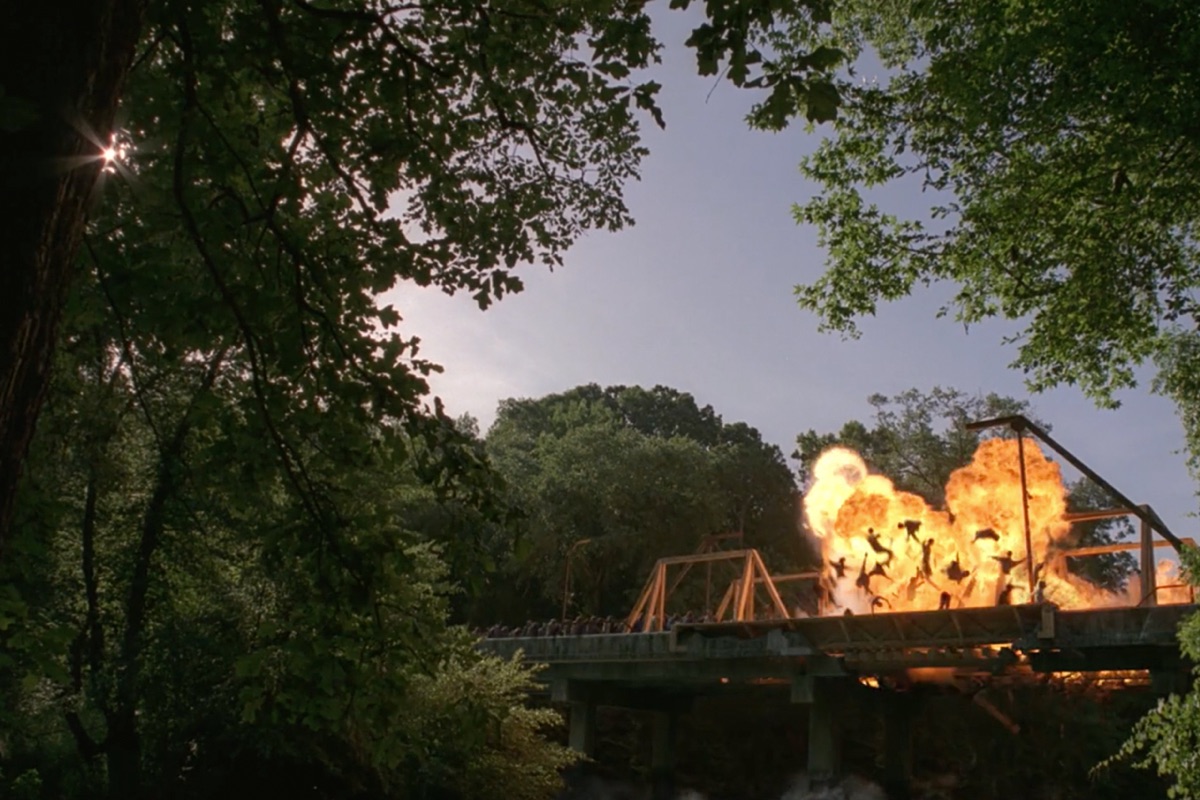 We are assisting with in-engine lighting and VFX for a AAA game developer. Our team will be embedded in the developers team, working in their proprietary engine. The contract stretches from mid January 2021 (earlier start possible) to the end of September.
Required skills
Experience in Real Time VFX for Video Games
Solid understanding of real-time VFX authoring tools
Experience with 3D packages for creating 3D assets
Strong and demonstrable understanding of the Principles of Real Time VFX
Highly passionate and self-motivated to create high quality VFX
Due to the current circumstances we are right now working remotely which means you can be located outside of Sweden for this assignment, preferable in the same or close timezone. This setup calls for a highly proactive, motivated individual that is able to problem solve effectively. You are a good communicator who is used to working in a team with a remote setup.

Or, know someone who would be a perfect fit? Let them know!