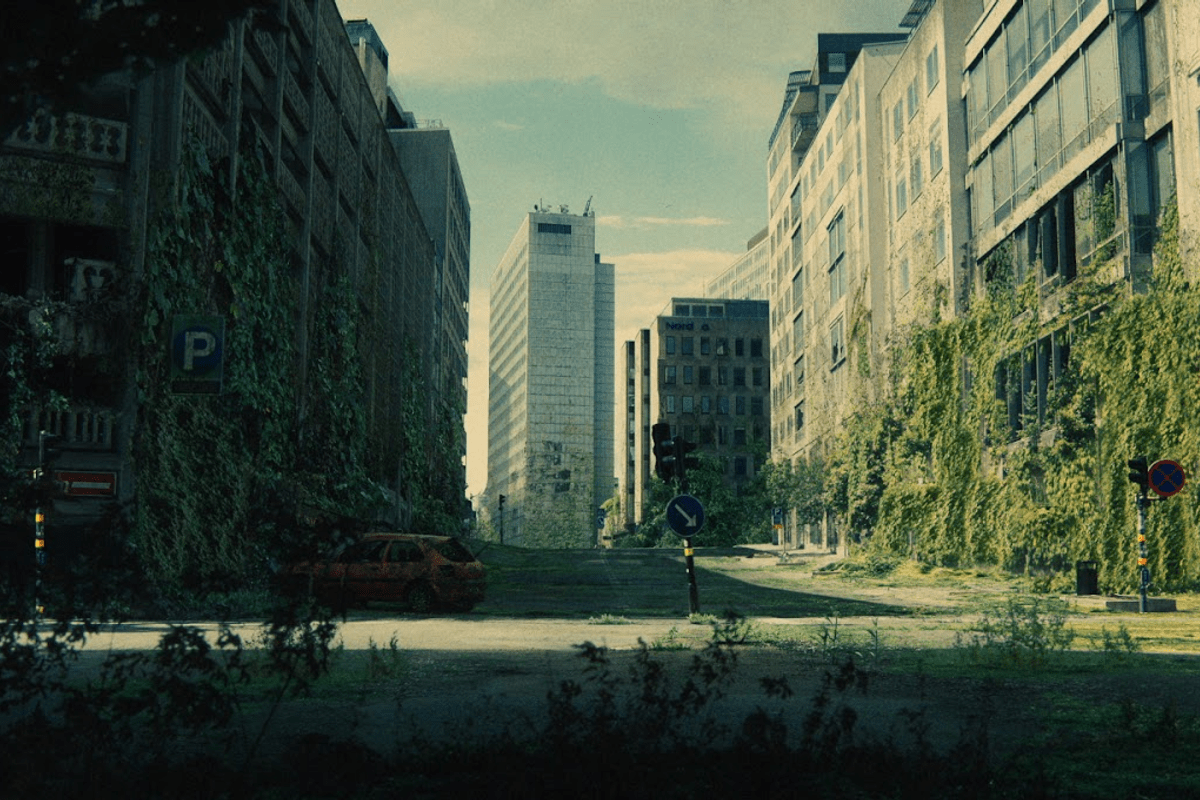 Freelance Environment Artist | Remote
We just got awarded a really cool cinematic project on where we would need your help to create stunning environments. If you are a Lead or Senior environment artist based in Europe or in the same timezone, don´t be shy go ahead and apply!
The job starts asap and stretches to late April.
Required Skills
Deep knowledge of Houdini and Maya for environment creation
Expertise in modeling and texturing techniques both hard surface and organic
Shading in V-ray
In-depth knowledge of texturing software's like Substance Painter, Substance Designer"
---
Goodbye Kansas Studios offers award-winning and uniquely integrated services for feature films, TV series, commercials, games and game trailers. Expertise includes VFX, FX, CG productions, 3D Face & Body Scanning, Digital Humans, Creature & Character design, Performance Capture, Animation and RealTime expertise. The company, with a staff of 250+ is part of Bublar Group, listed on the Nasdaq First North Growth Market and with studios and offices in Stockholm, London, Helsinki, Vilnius, Hamburg, Belgrade, Los Angeles and Manila.

Or, know someone who would be a perfect fit? Let them know!