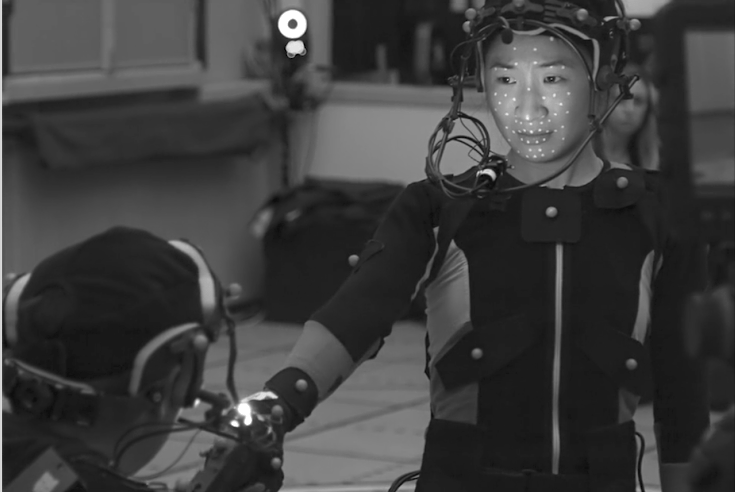 About the position 
Goodbye Kansas Studios, a growing studio with more than 200 employees, is looking for an experienced Lead Body Animator / Lead Motion Editor with particular focus on realistic human animation.
We are looking for a skilled and experienced Body Animator with a passion for creating realistic human body animation, ensuring that the subtleties of the performances delivered by actors are translated to characters.
Have a look at the description below. If it sounds like you, send us your stuff!
---
What we offer:
A fun, creative, international and inclusive environment.
Opportunities for personal growth, a wide variety of projects and experienced co-workers that collaborate and share knowledge.
Flexible working hours encouraging work-life balance.
Pension (tjänstepension) and Promotion of Health & Fitness allowance (friskvårdsbidrag).
A modern and newly built office in Hammarby Sjöstad that is sustainable - designed for Goodbye Kansas and the environment.
---
Responsibilities
The majority of the work involves polishing human animation that has been motion captured in our MoCap studios.
Responsible for an animation or cinematic animation, seeing it through to completion
Responsible for completing work in a timely manner, to the highest quality possible
The majority of the work will be done on human characters, but animation retargeted to creatures is also likely.
Some keyframe animation work will be needed to enhance the actors performance.
Collaboration with the MoCap team to ensure that deliveries are kept to the highest standard.
---
Required skills
Experience in creating realistic animation for human and non-human characters with an emphasis on acting performance.
Understanding and knowledge of character rigs, animation integration into game engines, and animation tools.
Experience with motion capture data and the MoCap pipeline
---
General requirements
Demo Reel showcasing engaging believable character performances
5+ years experience in animation in film or games
2+ years as a senior animator
English language fluency and good communication skills
Must possess excellent general character animation skills, with especially good human body animation skills
Strong working knowledge of MotionBuilder & Maya. Nuance is a plus.
---
Personality traits
You should be creative and self-sufficient while providing technical solutions. 
Goal-oriented with an ability to see the full picture, even when the working day is filled with quick decisions
A team player with a positive mindset
Ability to understand other individuals' creative visions and how to turn it into reality
A good listener
Ability to prioritize your workload
---
Goodbye Kansas Studios offers award-winning and uniquely integrated services for feature films, TV series, commercials, games and game trailers. Expertise includes VFX, FX, CG productions, 3D Face & Body Scanning, Digital Humans, Creature & Character design, Performance Capture, Animation and RealTime expertise. The company, with a staff of 250+ is part of Bublar Group, listed on the Nasdaq First North Growth Market and with studios and offices in Stockholm, London, Helsinki, Vilnius, Hamburg, Belgrade, Los Angeles and Manila.
Or, know someone who would be a perfect fit? Let them know!