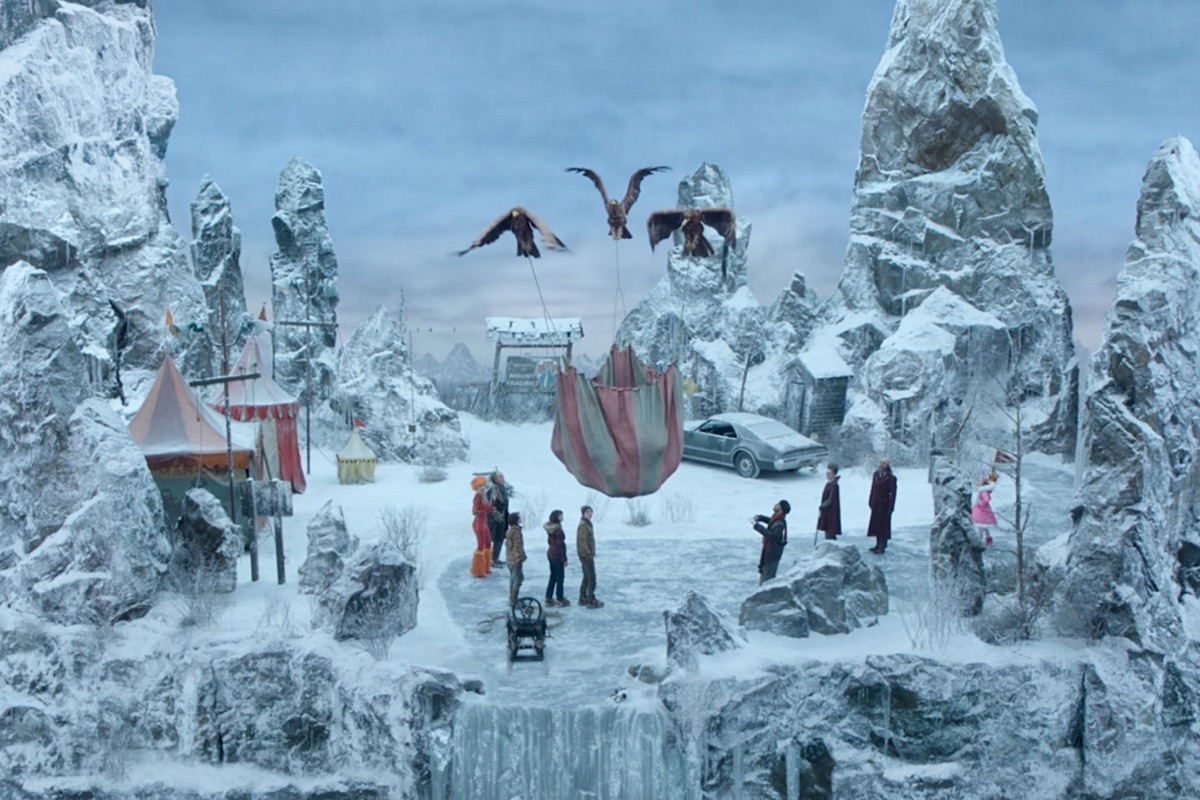 About the position 
The Animation Director works directly under the VFX Supervisor and is responsible for developing animation and performances according to the Directors creative brief and the projects technical requirements. As an Animation Director you are responsible for preparing and leading the work to produce the final animation output together with Leads and Supervisors from Layout, Motion-capture, Body animation, Facial animation and Key-frame animation as well as defining the needs for Facial modeling, Facial Rigging, Body Rigging and Character FX
---
What we offer:
A fun, creative, international and inclusive environment.
Opportunities for personal growth, a wide variety of projects and experienced co-workers that collaborate and share knowledge.
Flexible working hours encouraging work-life balance.
Pension (tjänstepension) and Promotion of Health & Fitness allowance (friskvårdsbidrag).
A modern and newly built office in Hammarby Sjöstad that is sustainable - designed for Goodbye Kansas and the environment.
---
Requirements and personal qualities:
Minimum 5 years of work experience within Animation
Work experience of released/published VFX or Cinematics productions
Working experience with both Keyframe and Mocap animation techniques
Experience partaking in Motion and Performance capture shoots
Advanced working knowledge of Maya 
Working knowledge of Motionbuilder desirable
Work experience in realistic Facial animation
Work experience collaborating with Rigging and Character TD's to develop rig's and character & creature simulation desirable 
Working knowledge of Nuance is an advantage
Working knowledge of the rest of the VFX pipeline
Working knowledge of Ftrack or Shotgun
Education within a relevant field is an advantage but not a requirement
Stress resilient, structured
Keeping up with technical advancements within the industry
Advanced English level
Leadership traits: The Animation Director is a good listener, open to suggestions while focusing on and communicating the project goals from an animation and performance perspective. 
---

The Goodbye Kansas group consists of Goodbye Kansas Studios, Infinite Entertainment and Goodbye Kansas Holding, with a staff of 200+ in Sweden, London, Hamburg and Los Angeles. We offer award-winning and uniquely integrated services for feature films, TV series, commercials, games and game trailers. Expertise includes VFX, FX, CGI, 3D Face & Body Scanning, Digital Humans, Creature & Character design, Motion Capture, Animation and RealTime expertise. We also create, develop and manage original IPs.

Or, know someone who would be a perfect fit? Let them know!