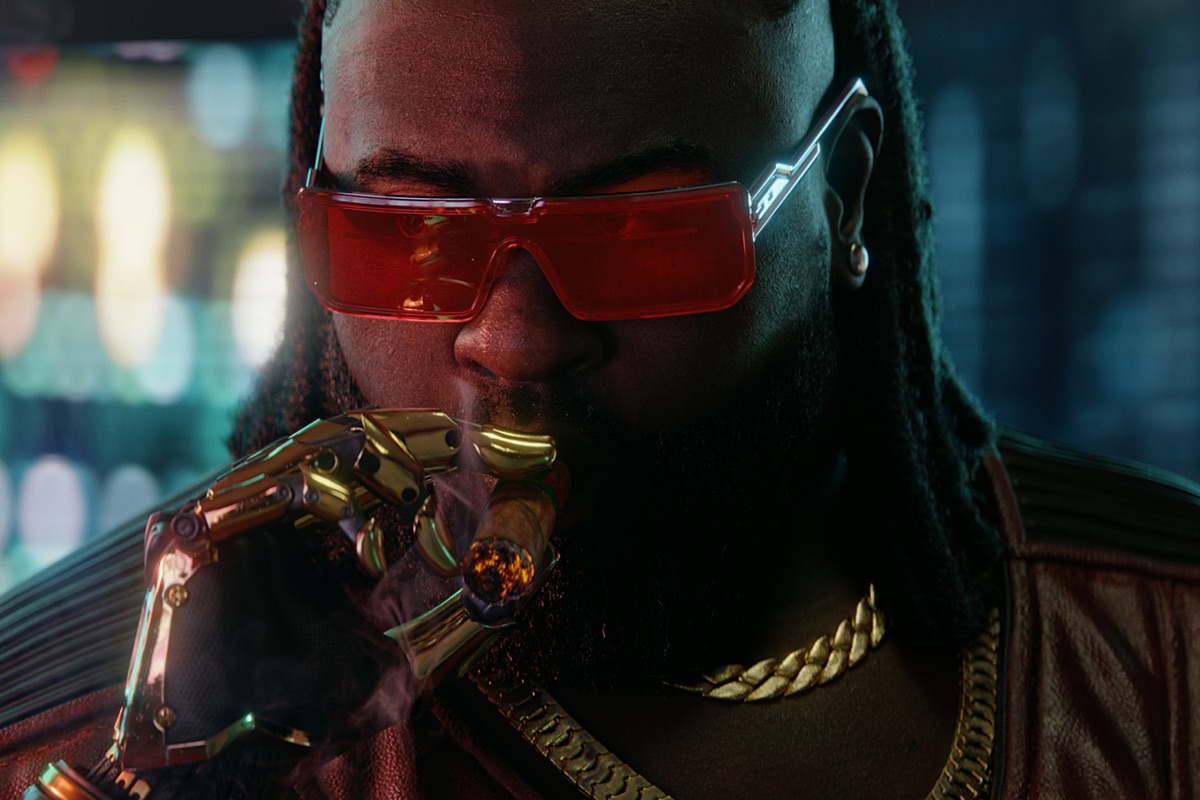 Goodbye Kansas is looking for Character FX artists to join the FX team working on high end projects in Stockholm. The Character FX is responsible for creating simulation rigs to produce realistic motion and deformation in Clothing, Muscle & Tissue, Hair, Fur, Feathers as well as shot execution of the same. 
---
What we offer:
A fun, creative, international and inclusive environment.
Opportunities for personal growth, a wide variety of projects and experienced co-workers that collaborate and share knowledge.
Flexible working hours encouraging work-life balance.
A modern and newly built office in Hammarby Sjöstad that is sustainable - designed for Goodbye Kansas and the environment.
---
Responsibilities:
Create simulation rigs, systems and templates for Clothing, Muscle & Tissue, Hair, Fur and Feathers.
Shot execution of Character FX including Shot sculpting and post simulation clean up.
Execute the corrections requested by the Supervisor and the Animation Director by showing an analytic mind.
Organize work and prepare presentation elements for approval.
---
Required skills:
Minimum 1 year Character FX Artist experience in a film production environment / TV productions, visual effects or game cinematics;
Have a good eye for anatomy, deformations, material characteristics and physical properties;
Knowledge of working with solvers for Cloth, Muscle and Hair in Houdini (Vellum) and/or Maya.
Be comfortable within a LINUX / UNIX environment;
Advanced English level.
Scripting capabilities to automate and package simulation setups is desirable (but not required).
---
Personality traits
A team player with a positive mindset and an ability to prioritise.
A willingness to learn new tools, proven ability to be detail-oriented and to work efficiently within a production environment.
Ability to understand other individuals' creative visions and how to turn it into reality.
Excellent problem solving skills including the ability to work under tight deadlines.
Good communication skills and ability to seek information if necessary.
---
The Goodbye Kansas group consists of Goodbye Kansas Studios, Infinite Entertainment and Goodbye Kansas Holding, with a staff of 200+ in Sweden, London, Hamburg and Los Angeles. We offer award-winning and uniquely integrated services for feature films, TV series, commercials, games and game trailers. Expertise includes VFX, FX, CGI, 3D Face & Body Scanning, Digital Humans, Creature & Character design, Motion Capture, Animation and RealTime expertise. We also create, develop and manage original IPs.

Or, know someone who would be a perfect fit? Let them know!