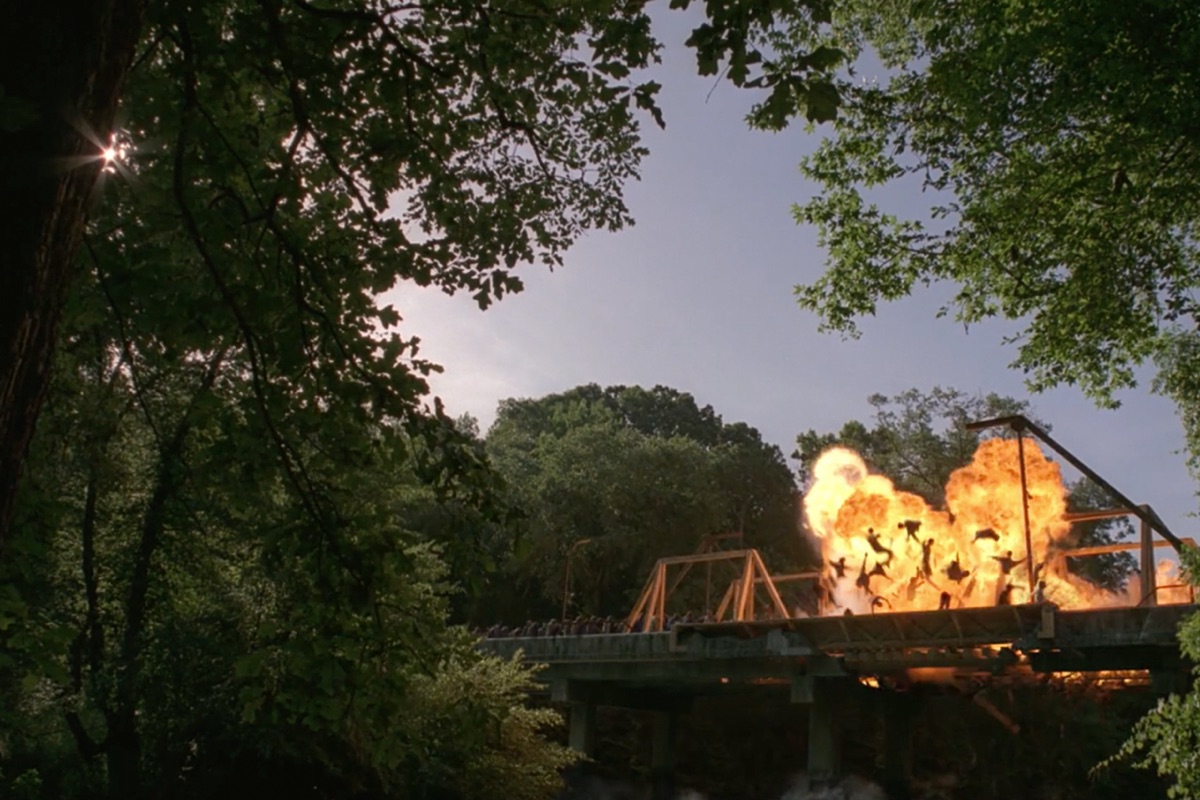 An exciting new project is in, and Goodbye Kansas Studios in Stockholm is now looking for six creative FX Artists on freelance basis to join the team between 12th of October 2020 and 15th of January 2021.
Using commercial and proprietary software and tools you will be responsible for creating FX simulations to facilitate producing top-notch visuals. You'll be working closely with surrounding departments such as animation, lighting and comp in order to reach the visual goals provided by the Art Department and Supervisors. A high level of artistic quality is valued, but it is equally important that all artists have a high level of understanding when it comes to technical aspects.
Responsibilities
To create FX simulations as briefed by the Visual effects/CG Supervisor that emulate the effects of supernatural phenomenon.
Work closely with other members of the team to determine the best approach to solving CG challenges and developing the final effect
To package up simulations in order to pass on to a Lighting TD or to output final renders for comp
Using a variety of commercial and proprietary FX tools such as Houdini
To composite all FX elements in Nuke to present in dailies for Supervisors to review
Staying on schedule and meeting set deadlines while maintaining the highest levels of quality
Participate in regular department meetings and provide information on workload and possible issues to the Head Of Department
Required skills and Personal Qualities
Experience using Houdini in film or high end TV
A thorough knowledge of Houdini
Experience producing effects such as magic, smoke, fire, clouds, steam and explosions.
Ability to light and rendering your simulations using manta or other renderer in houdini
A thorough understanding of the techniques and technologies relating to FX simulation
Knowledge of a compositing application preferably Nuke and a solid understanding of the compositing process
Strong Vex, hscript skills
Knowledge of VRay for Houdini
Python and Unix shell scripting
Due to the current circumstances we are right now working remotely which means you can be located outside of Sweden for this assignment. This setup calls for a highly proactive, motivated individual that is able to problem solve effectively. You are a good communicator who is used to working in a team with a remote setup.
Or, know someone who would be a perfect fit? Let them know!