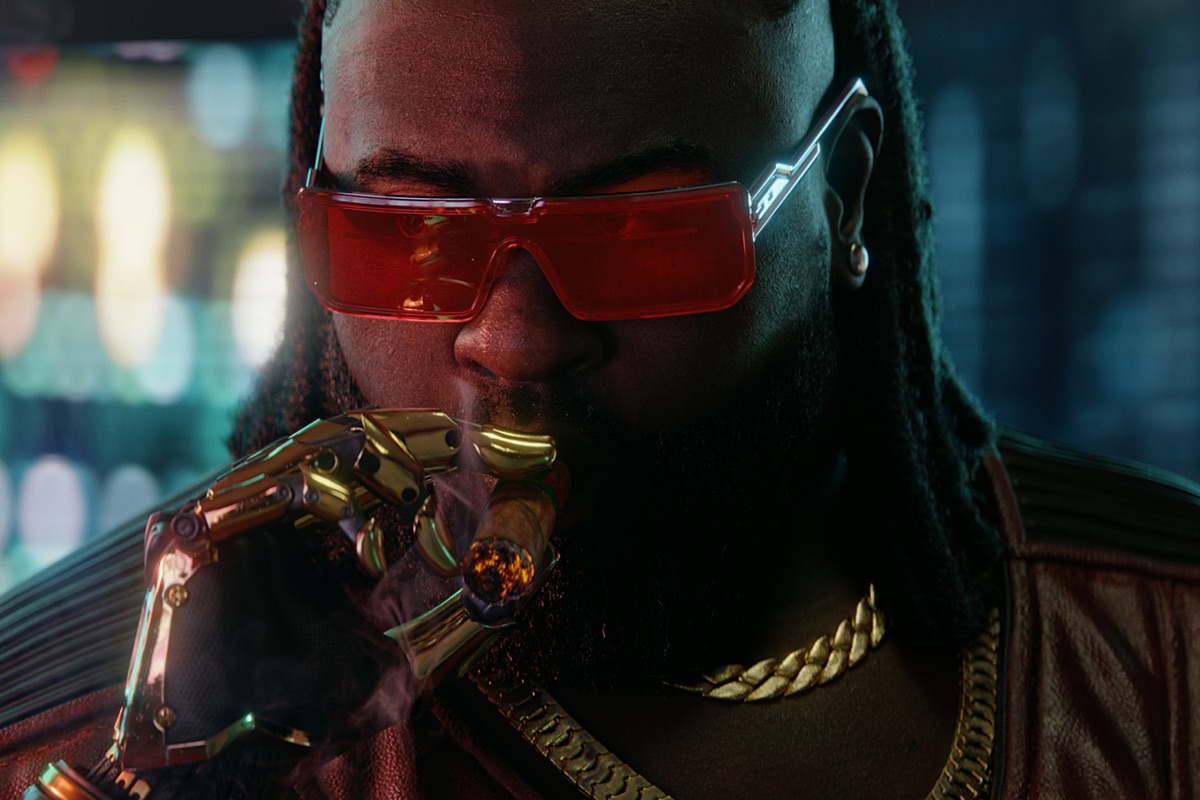 About the position 
We are looking for a Character FX Lead to join our brilliant team in Stockholm.
The Character FX Lead is responsible for creating simulation rigs to produce realistic motion and deformation in Clothing, Muscle & Tissue, Hair, Fur, Feathers as well as shot execution of the same. 
 What we offer:
A fun, creative, international and inclusive environment.
Opportunities for personal growth, a wide variety of projects and experienced co-workers that collaborate and share knowledge.
Flexible working hours encouraging work-life balance.
Pension (tjänstepension) and Promotion of Health & Fitness allowance (friskvårdsbidrag).
A modern and newly built office in Hammarby Sjöstad that is sustainable - designed for Goodbye Kansas and the environment.
 Responsibilities
Create simulation rigs, systems and templates for Clothing, Muscle & Tissue, Hair, Fur and Feathers.
Shot execution of Character FX including Shot sculpting and post simulation clean up;
Execute the corrections requested by the Supervisor and the Animation Director by showing an analytic mind;
Organize work and prepare presentation elements for approval;
Good communication and seek information if necessary;
Excellent problem solving skills including the ability to work under tight deadlines
Must have a willingness to learn new tools, proven ability to be detail-oriented and to work efficiently within a production environment.
Requirements and personal qualities:
Minimum 3 years Character FX Artist experience in a film production environment / TV productions, visual effects or game cinematics;
Have a good eye for anatomy, deformations, material characteristics and physical properties;
Advanced knowledge of working with solvers for Cloth, Muscle and Hair in Houdini(Vellum).
Scripting capabilities to automate and package simulation setups.
Be comfortable within a LINUX / UNIX environment;
Advanced English level
The Goodbye Kansas group consists of Goodbye Kansas Studios, Infinite Entertainment and Goodbye Kansas Holding, with a staff of 200+ in Sweden, London, Hamburg and Los Angeles. We offer award-winning and uniquely integrated services for feature films, TV series, commercials, games and game trailers. Expertise includes VFX, FX, CGI, 3D Face & Body Scanning, Digital Humans, Creature & Character design, Motion Capture, Animation and RealTime expertise. We also create, develop and manage original IPs.
Or, know someone who would be a perfect fit? Let them know!